Starting in 2018, titles released no longer include date suffixes at the end of module numbers. This was one step in simplifying processes with the end goal being one module — one test — one credential.
Houston Area Industrial Task Alignment – Industry

Remington College Facility Maintenance – College/Career School

New York City Site Safety Training Guide – Government
Industrial Electrician – Revised
WORKFORCE
NCCER training is utilized in a wide range of organizations throughout all 50 states, including among industry, education and government. (Map provides a snapshot of the types of systems using NCCER and does not include all 5,345 NCCER training locations.)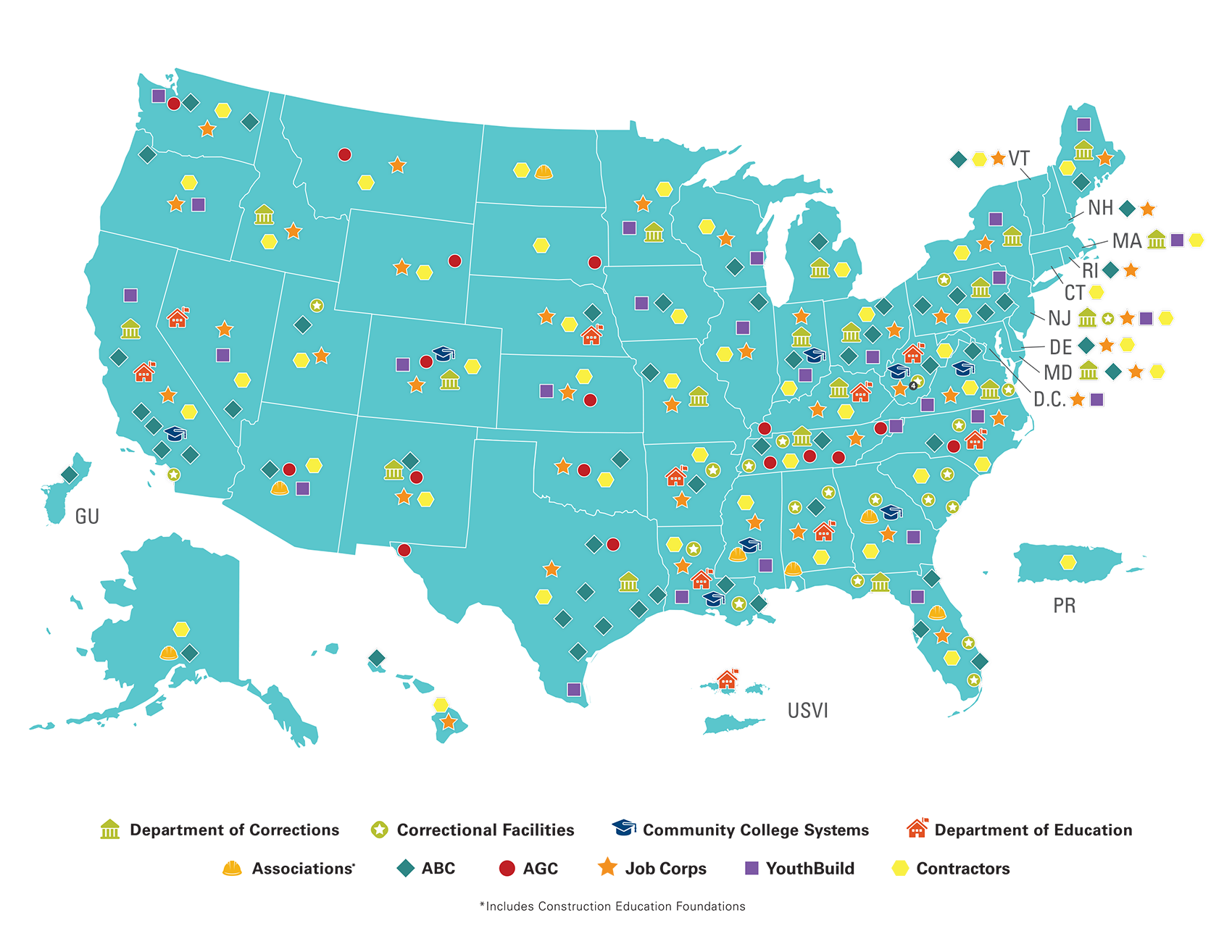 TEXAS NOW ACCEPTS
NCCER ELECTRICIAN WRITTEN ASSESSMENT
The state of Texas recently amended the Texas Electrical Safety and Licensing Act to provide for the licensing of journeyman industrial electricians. A completed NCCER Industrial Electrician Written Assessment is now accepted by Texas and provides a Journeyman Industrial Electrician License.
All NCCER craft and pipeline tests were added to the Testing System in 2018, which was used by 430 accredited organizations in over 1,037 craft training facilities. The system administered an all-time high of 900 tests in one hour — that is 15 tests every minute. In addition, new features introduced include training prescriptions, score reports and search functions.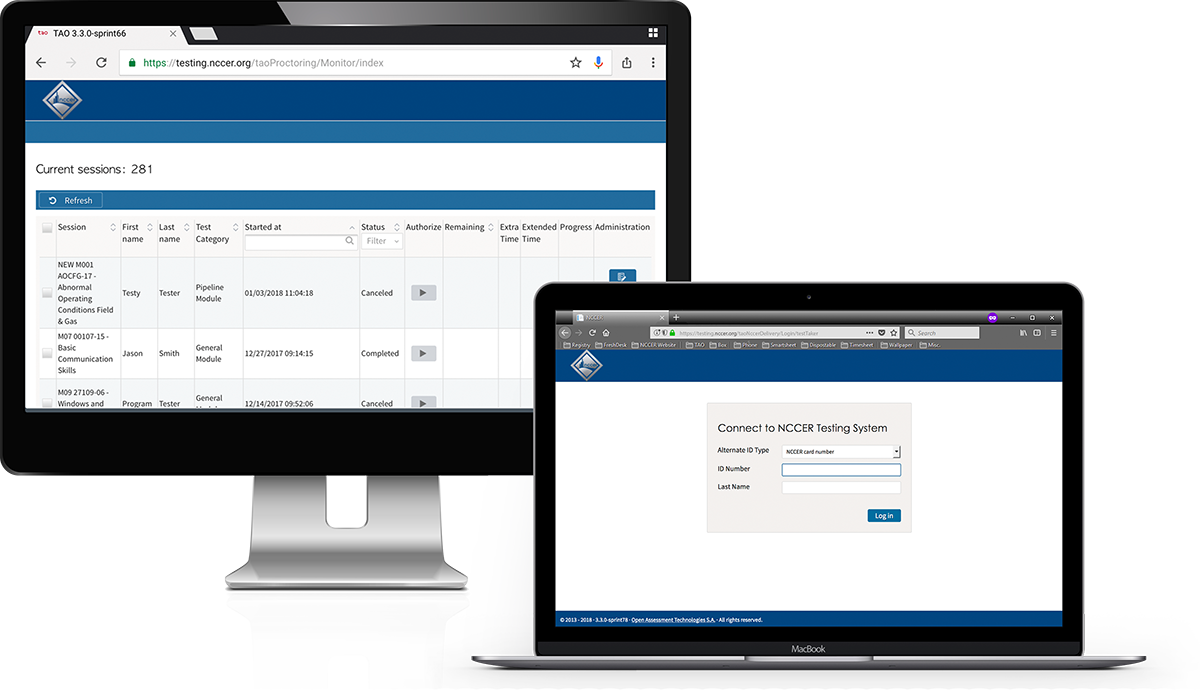 In 2018, NCCER provided both face-to-face and virtual registry and testing systems training with nearly
22 registry system webinars with 627 attendees

17 testing system webinars with 359 attendees

14 training workshops with 305 attendees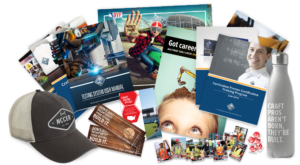 NCCER expanded their shop to make it easier than ever to get NCCER and Build Your Future resources, including the following:
Instructor and assessment materials: guidelines, master trainer kits and more

Build Your Future resources: sample bags, trading cards and more

Testing System supplies: test packages and the Testing System User Manual
International Accredited Organizations:
Construction Training Resources (CTR)
Kazakhstan 

MCCEnergy Groups Corporation
Canada 

National Institute of Technology (NIT)
Saudi Arabia

Servicio Nacional de Aprendendizaje (SENA)
Colombia 
Universidad de Ecopetrol
Colombia

Technical Higher Institute for Engineering & Petroleum (THIEP)
Saudi Arabia

Yanbu Technical Institute
Saudi Arabia

Yeskertkysh Kyzmet Kazakhstan (YKK)
Kazakhstan 
10 Pipeline Covered Task Modules
187 ePub modules were custom-built for TUV Rhienland, a German company