RESTORING THE DIGNITY OF WORK
"Restoring the Dignity of Work: Transforming the U.S. Workforce Development System into a World Leader" is the result of three years of extensive research, including:
NCCER and CII released the comprehensive research project, "Restoring the Dignity of Work" in July of 2018. Developed by an industry-driven research team led by NCCER and CII with support from the Construction Users Roundtable (CURT), Ironworkers/IMPACT and representatives from CII member firms, over 50 companies endorsed the project through the end of 2018, with more coming on board in 2019.  
This research project supports educating local, state and federal legislators, industry and association executives, educators, and the general public on why reforming the U.S. workforce system is critical and includes:
MASTERS OF THE BUILDING ARTS
NCCER is proud to have helped make the presentation of the exciting film, "Good Work: Masters of the Building Arts," possible, along with The American Institute of Architects and The Associated General Contractors of America. Premiering October 1, 2018 on PBS in conjunction with Careers in Construction Month, the film recognizes the diverse opportunities available in the construction industry. 
NCCER sponsored the SkillsUSA national carpentry competition for the ninth consecutive year and the national masonry competition for the sixth consecutive year. There were over 70 carpentry students and 50 masonry students who competed at the 2018 SkillsUSA National Leadership and Skills Conference in Louisville, Kentucky.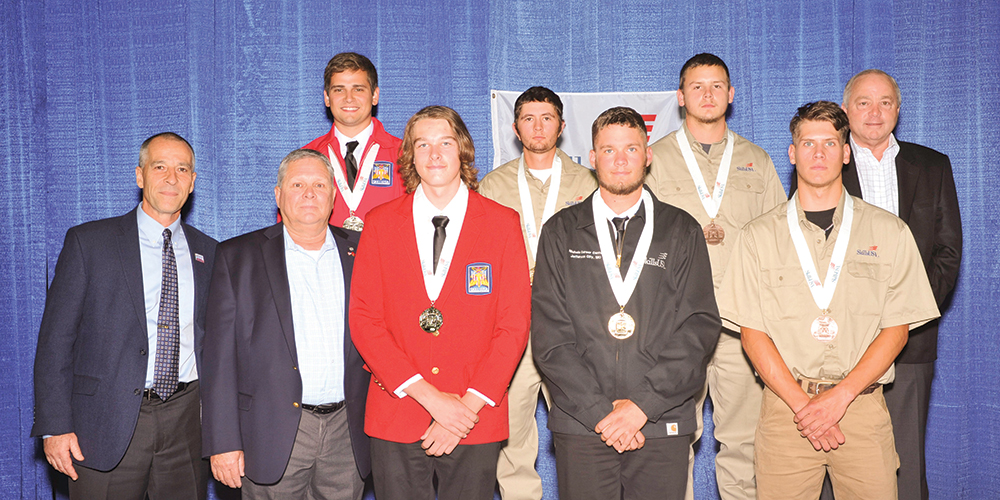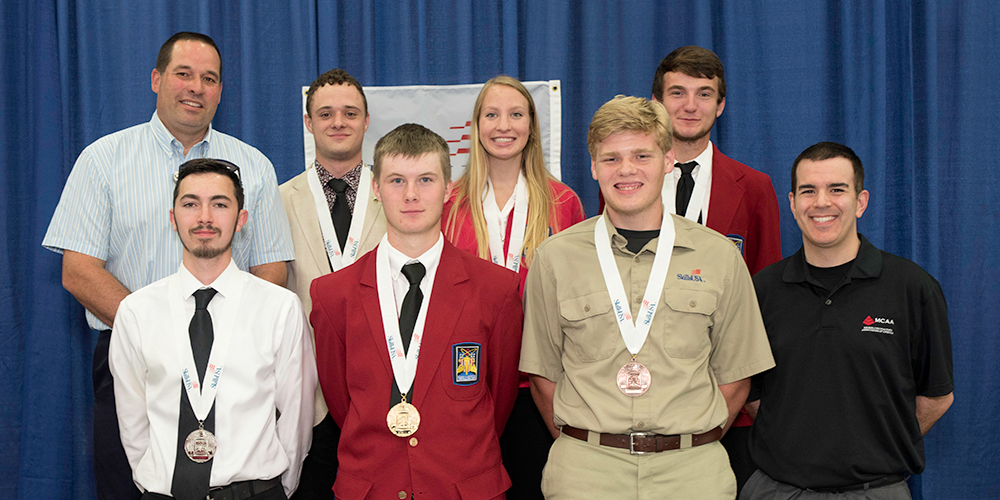 CRAFT INSTRUCTOR OF THE YEAR
NCCER recognized William Fuller, manager of safety and technical training at the Construction and Maintenance Education Foundation, the 2018 Associated Builders and Contractors (ABC) Craft Instructor of the Year. NCCER is proud to sponsor both the winner and finalist nominees who work diligently to provide training to America's craft workforce.
Finalists:
Jason Ashlaw of Demco New York Corporation

David Clements of Red D Plumbing

Roosevelt Norwood of Zachry Industrial

Eugene Senter of Facility Solutions Group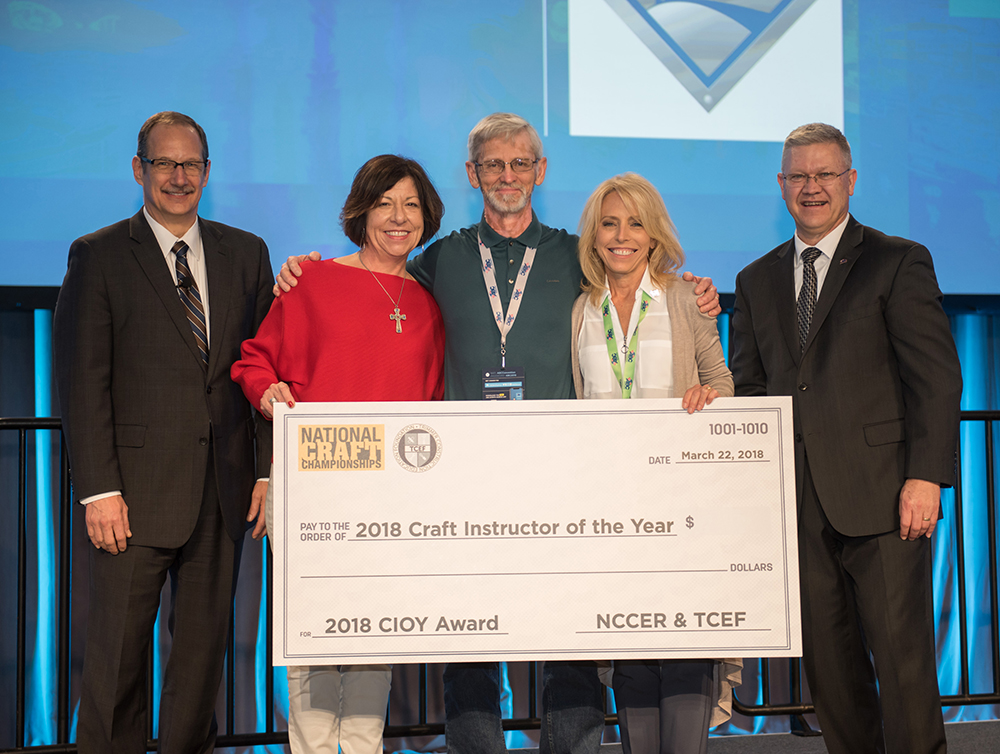 The NCCER Marketing Team took home the gold at the American Advertising Awards (ADDY's):
Gold local ADDY for NCCER/BYF Booth Experience

Gold local ADDY for NCCER's 2017 online Annual Report

Silver district ADDY for NCCER's 2017 online Annual Report