HARD HAT HEROES
NCCER is excited to share that 375 veterans and military members received credentials in the second year of the Hard Hat Heroes credentialing portal! In fact, over 90 percent of all veterans and military members who have applied received credentials.
Ninety-one military specialties from the Army, Air Force, Navy and Marine Corps are aligned to NCCER modules, including rank-based alignments.
NCCER and Build Your Future (BYF) were honored to host Operation: Build America, a military hiring event, with NextOp in Houston, Texas. The day-long event focused on connecting industry and veterans by providing networking opportunities and expert speakers from the Department of Labor, U.S. Army, NCCER, NextOp and more. More than 20 companies were represented at the event and 20 out of 27 veterans that attended were hired.
MILITARY ADVISORY COUNCIL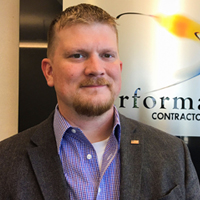 David Theriot,
Performance Contractors, Inc.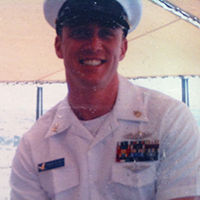 Chris Newton,
Cajun Industries, LLC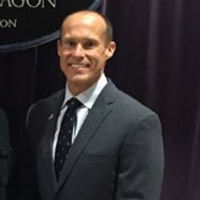 Darren Amick,
Bechtel Oil, Gas and Chemicals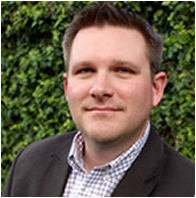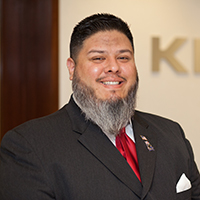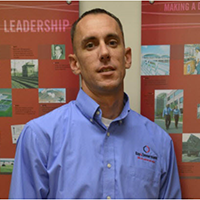 Shane Hair,
Day and Zimmermann
Adaptive Construction Solutions

Associated Builders and Contractors
Florida Masonry Apprentice & Education Foundation
Louisiana Community and Technical College System

Performance Contractors, Inc.

Petticoat-Schmitt Civil Contractors, Inc.
Professional Labor Support

The Associated General Contractors of America