A new partnership — Build Your Future Virginia — was formed between the Virginia chapters of the Associated General Contractors and Associated Builders and Contractors, and Build Your Future to make an impact on the skilled workforce shortages facing the construction industry in Virginia.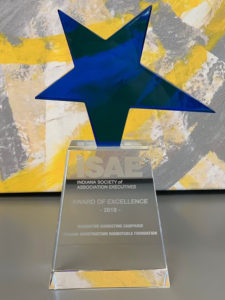 The Indiana Construction Roundtable (ICR) Foundation and Build Your Future's partnership, Build Your Future Indiana, won the 2018 Indiana Society of Association Executives' Award of Excellence in an Innovative Marketing Campaign. The ICR Foundation has nearly tripled their outreach in 2018 and has doubled their number of ambassadors.
New Foundations
The engaging "New Foundations" video series created by Build Your Future highlights the diverse group of individuals who are the future of the construction industry. Special thanks to SkillsUSA for allowing us to film! 
Inside the Hard Hat: Tower Crane in 360º
The new addition to the "Inside the Hard Hat" series, Tower Crane in 360º, video lets viewers check out the view as a tower crane operator, with the best seat in the house! Special thanks to North American Crane Bureau, ProBility Media Corp, Noram Productions, Inc., Moss, CMC and Morrow for contributing to this video!
CAREERS IN CONSTRUCTION MONTH
Held in October, Careers in Construction Month was proclaimed by an all-time high of 34 U.S. states, territories and the District of Columbia in this nationwide celebration of the career opportunities in the construction industry.
Want to proclaim this year?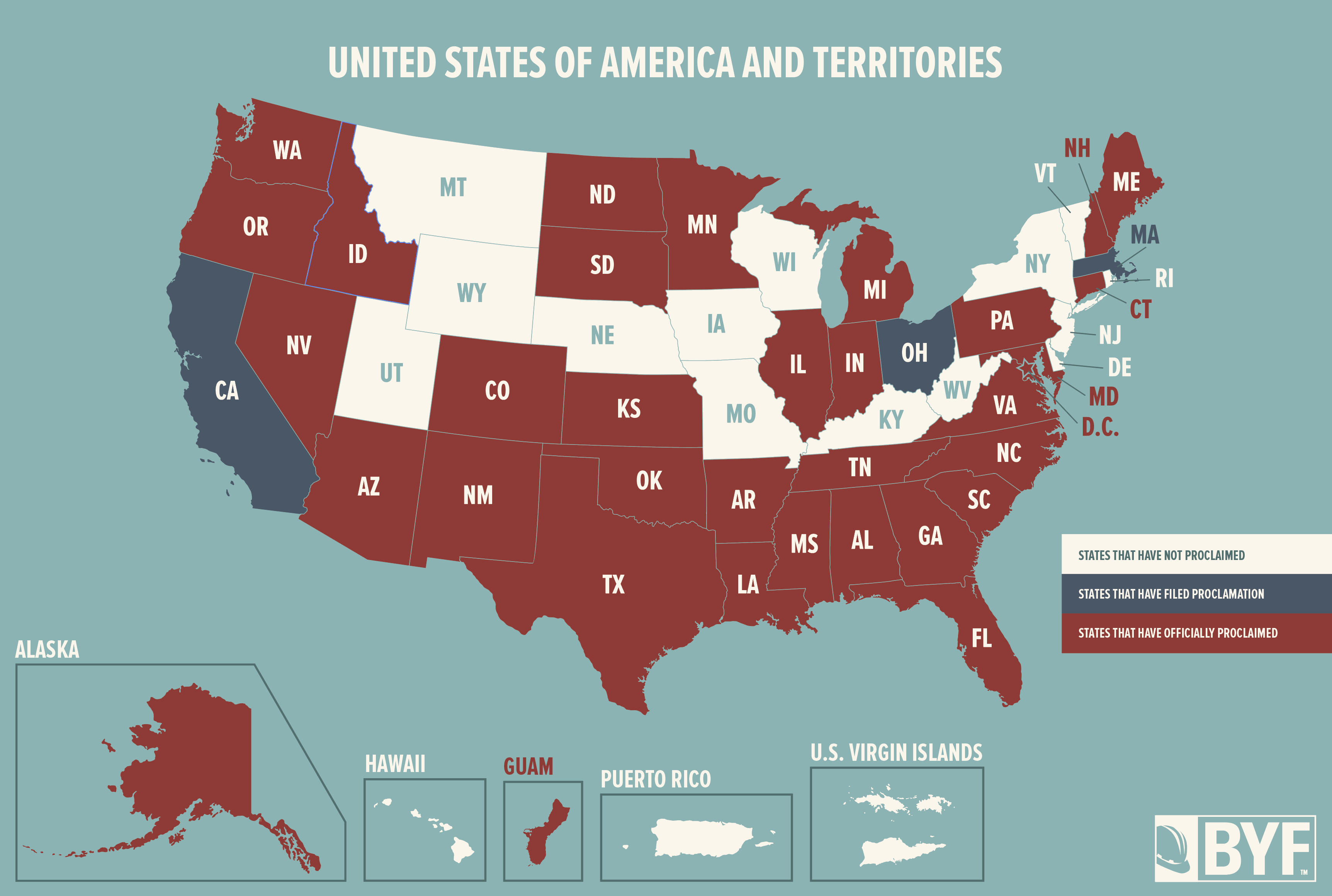 BYF Scholarships
This year, the Build Your Future scholarship program and its scholarship partners awarded a total of $85,000. This amount is part of the overall commitment of $350,000 in funds over the course of five years through the following organizations: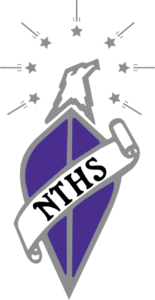 New Scholarship
NCCER and its Build Your Future initiative partnered with the National Technical Honor Society (NTHS) to create a unique scholarship opportunity for individuals pursuing a career in construction through craft and technical programs. The first scholarships through NTHS will be awarded in 2019.
I BUILT THIS! Video Contest
In celebration of Careers in Construction Month, NCCER and BYF hosted the fourth annual I BUILT THIS! video contest to give students and instructors from secondary and postsecondary craft training programs the opportunity to share their construction projects. A new category introduced in 2018, People's Choice, gave the public the chance to pick their favorite and collected nearly 5,000 votes.
NCCER and BYF are proud to congratulate the winners:
GROUP SECONDARY
Joseph Petrowicz, Dai Wei Chen and Sara Warthen of Carroll County Career and Technology Center
GROUP POSTSECONDARY
Russ Jackson, James Kelso, Mike Mann, Nathan McMurray and Jared Lowell of Southern Air Apprenticeship Program
INDIVIDUAL SECONDARY
Michael Fulton of Carroll County Career and Technology Center
INDIVIDUAL POSTSECONDARY
Tyrique Johnson of ABC Metro Washington
PEOPLE'S CHOICE
Rossy Ballesteros of Columbus Career and College Academy